Free Medical Services
Pregnancy Testing
Care Net Pregnancy Center of Frederick provides lab-quality pregnancy testing.
Pregnancy Confirmation Ultrasound
An ultrasound can confirm a viable pregnancy and can give an estimate of pregnancy dating. This is valuable information during a pregnancy decision.
Pregnancy Options Consultation
Our trained personnel will provide accurate information based on reliable sources. We're here to help our clients understand their options so they are empowered to make the best choice for their situation.
Abortion Information
Care Net Frederick provides objective, medically sourced information about abortion, pregnancy, and sexual health to empower clients to make an informed decision.  We do not perform nor refer for abortions.  
STD/STI Testing and Treatment
Care Net Frederick provides free testing and treatment for common sexually transmitted diseases and infections for women. STI testing is available with one of our medical professionals by appointment only. Our services include sexual health information and education for women and men and referrals for further care.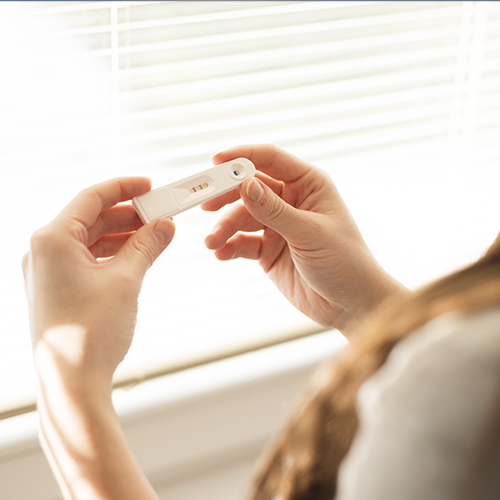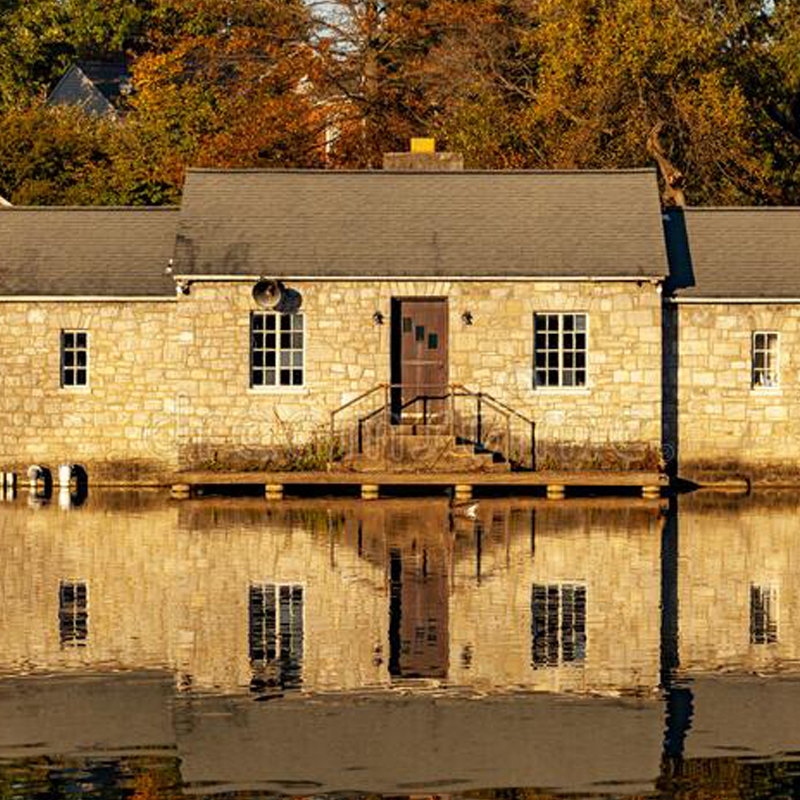 Free Education and Support Services
Parenting Classes
Care Net Frederick offers Earn While You Learn classes to help lay a foundation for successful parenting. The program is free and designed for all kinds of parents: single, first time, and co-parents.
Unplanned Pregnancy Support for Men
Here at Care Net Pregnancy Center of Frederick, our services and support can help men find answers to their questions about pregnancy. We want them to be informed so they and their partner can make an informed decision.
Support After Abortion
Each person has their own unique reaction to an abortion experience. Some may feel initial relief, but struggle with difficult emotions months or even years later. If you are grieving from a past abortion(s) and wish to begin the healing process, we offer one-on-one or group support sessions free of charge. Your privacy is our priority. Our mission is to provide an environment that promotes healing and restoration for women and men who've experienced abortion. We provide abortion recovery in Frederick, Maryland.