Celebration of Life Fundraising Banquet
Saturday, March 26, 2022
Clarion Inn Frederick Event Center Frederick, MD
5:30 PM – doors open
6:15 PM – program will begin
Our theme this year is Anchored in Hope – Hebrews 6:19a –We have this hope as an anchor for the soul, firm and secure.
We are excited to announce our guest speaker this year will be Rebekah Hagan. Rebekah is one of today`s youngest speakers on the issues of teenage pregnancy, abortion, and abortion pill reversal. Raised in a Christian home where abortion was never discussed, Rebekah`s life in pro-life ministry was unplanned and fueled, instead, by her firsthand experience. At just over seven weeks pregnant, she began a medication abortion that changed her life; however, her story did not end there. A passionate advocate for grace-centered outreach, Rebekah Hagan uses her story to unravel the mindset of women in unplanned pregnancies, and to equip and encourage others to lead with hope and compassion.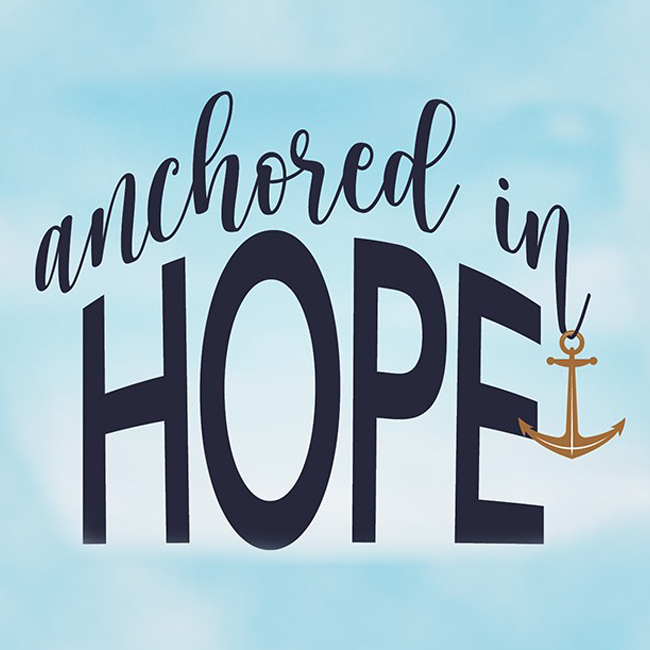 If you are unable to attend but would like to make a donation towards the Celebration of Life Fundraiser please click the button below.